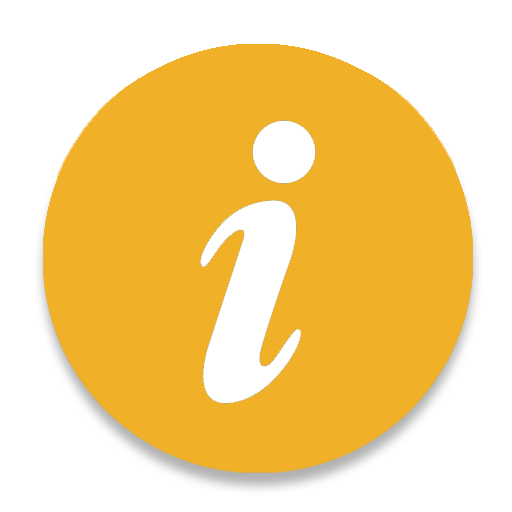 Important Information
* To be noted: These values are minimum and maximum values so that the bike can be ridden properly. The minimum value should be treated as the absolute minimum, as a low value may result in the rider being unable to reach the pedal at the end of the crank cycle.
* The frame size of a bicycle is usually determined by the length of the seat tube. 
Measured from the bottom bracket to the top of the seat tube.
| Model | Frame Size | Impeller Size | Recommended body size | Other dimensions |
| --- | --- | --- | --- | --- |